The long awaited rollout of fibre in Ireland is now in full swing with NBI having been awarded the contract to supply the fibre infrastructure to nearly 548,000 homes and businesses.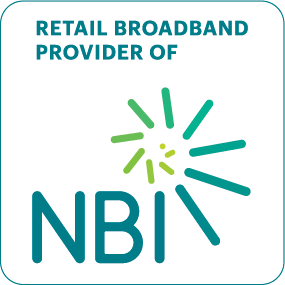 Net1, the original rural broadband provider in the North and North East of Ireland, has partnered with NBI to bring you high speed fibre broadband as part of the National Broadband Plan.
Right now the network is being rolled out throughout the country.